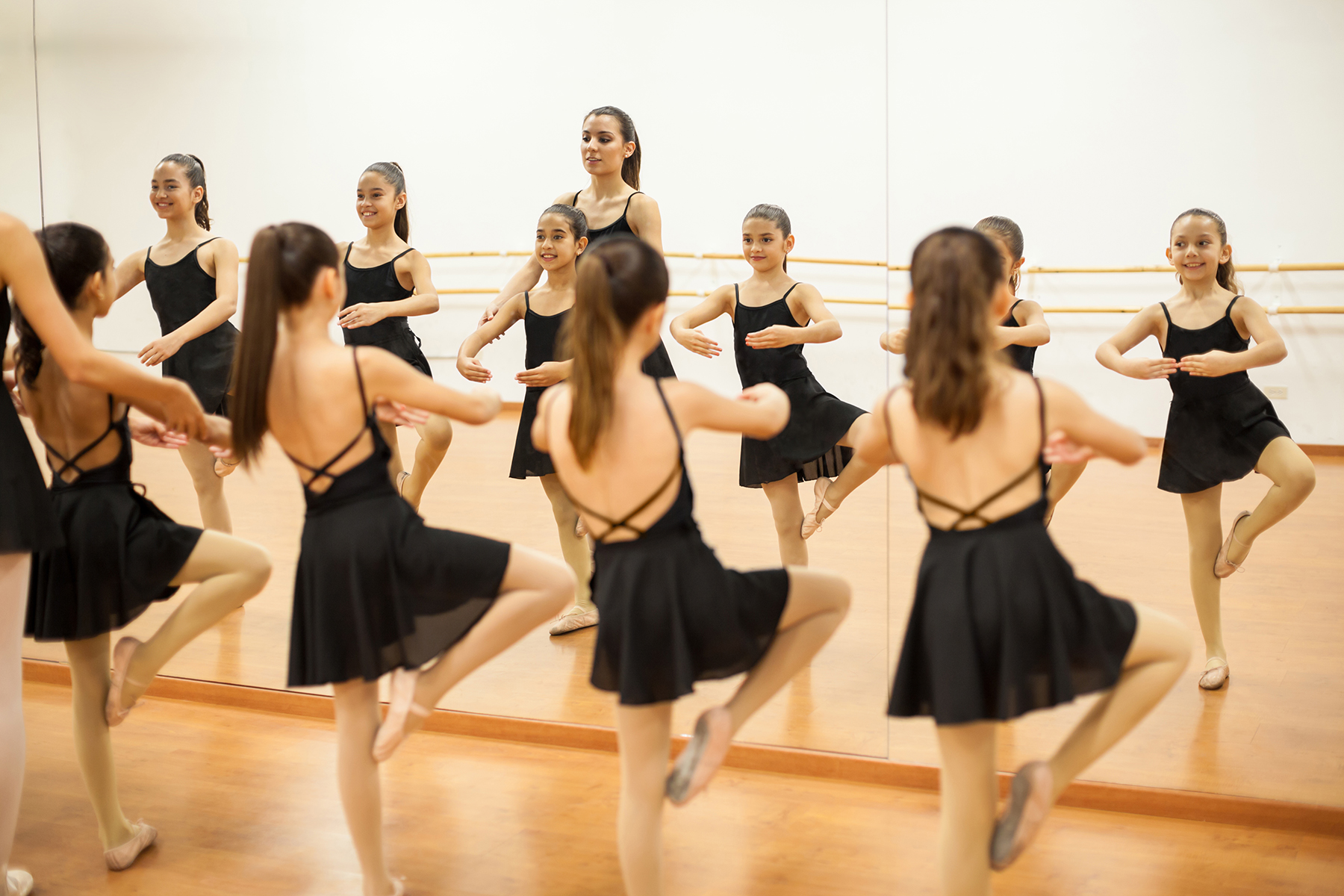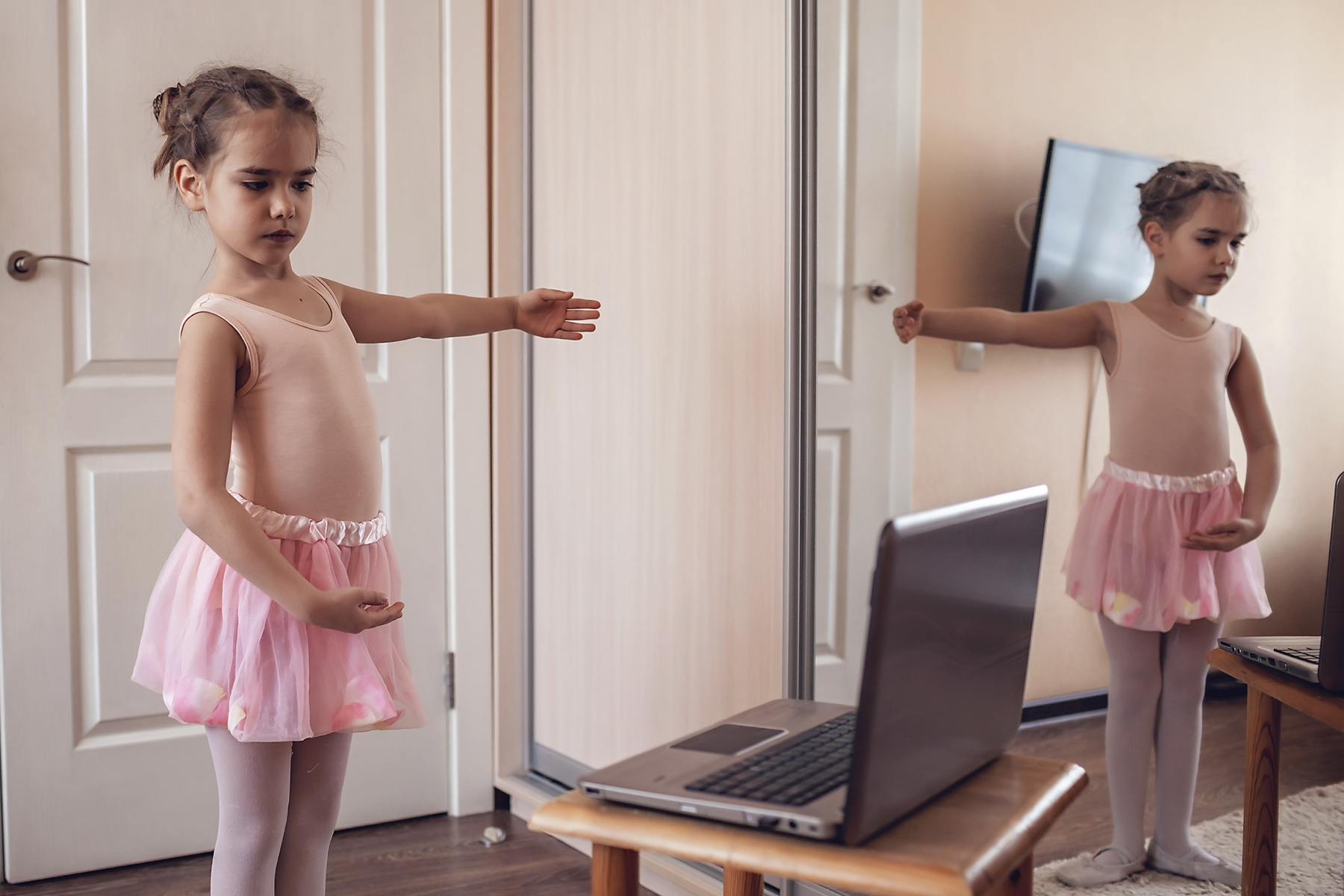 SuitePeach Live is the only app designed specifically for hosting dance classes online, with all the features you need to engage students. It's the next best thing to being in your studio!
Add online classes to your schedule to:
Help students attend class even while sick or traveling
Attract out-of-town students
Entice potential students who would rather dance from home
Add more variety to your schedule
Make your students happy!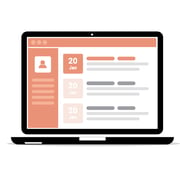 Management
Access powerful dashboards to manage your events.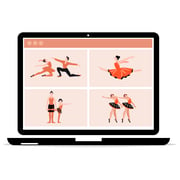 Groups
Sort students into groups for easier presentation.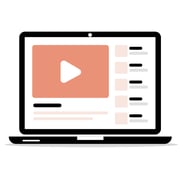 Direct
Control the show with Groups, Gallery, and Spotlight views.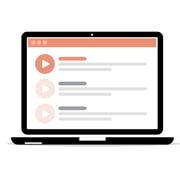 Music
Stream your custom playlist from any audio app.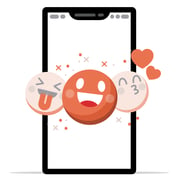 Emojis
Let participants share positivity with reactions.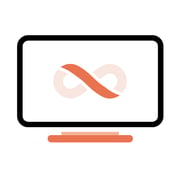 No Limits
Make classes and recitals as long as you want.