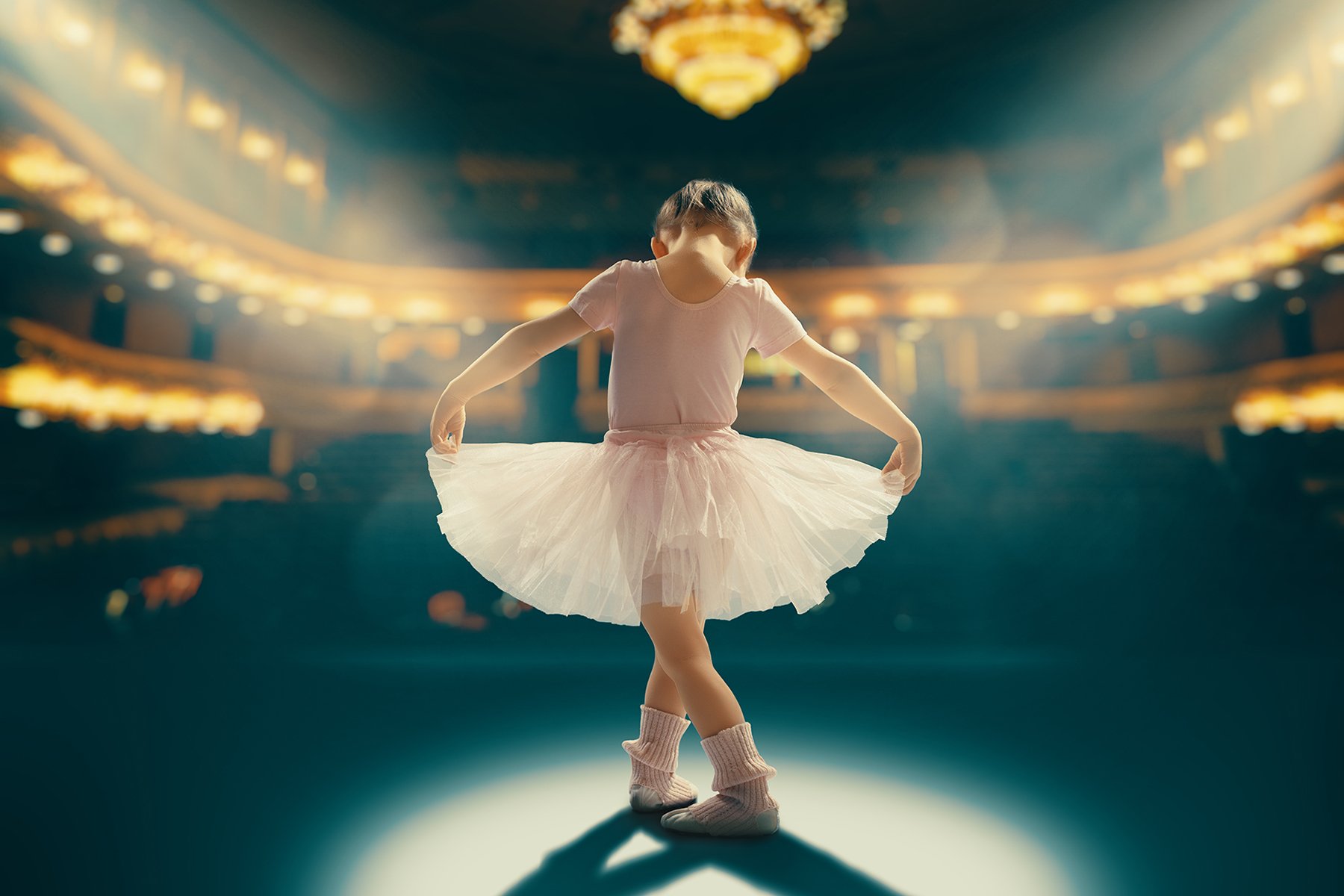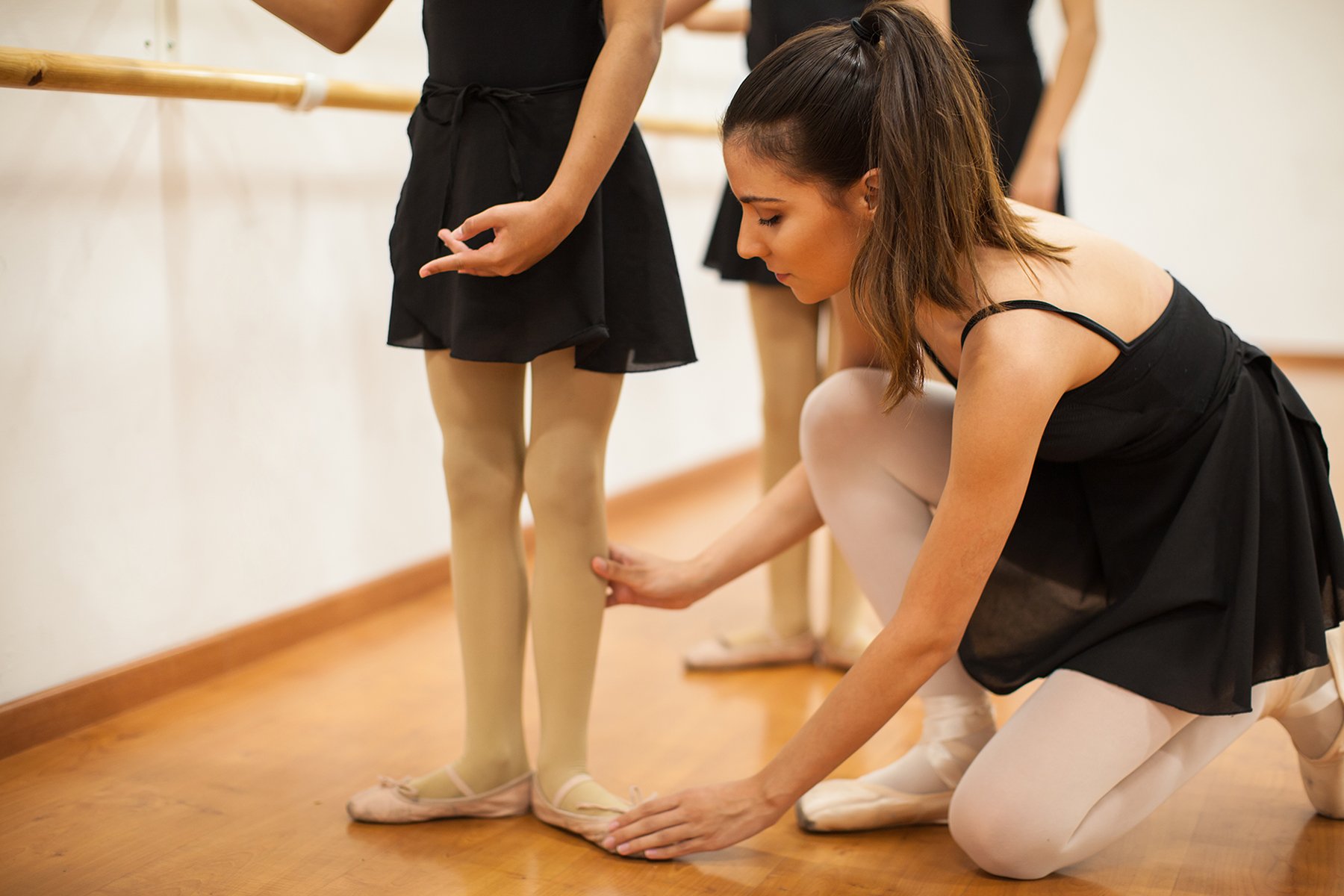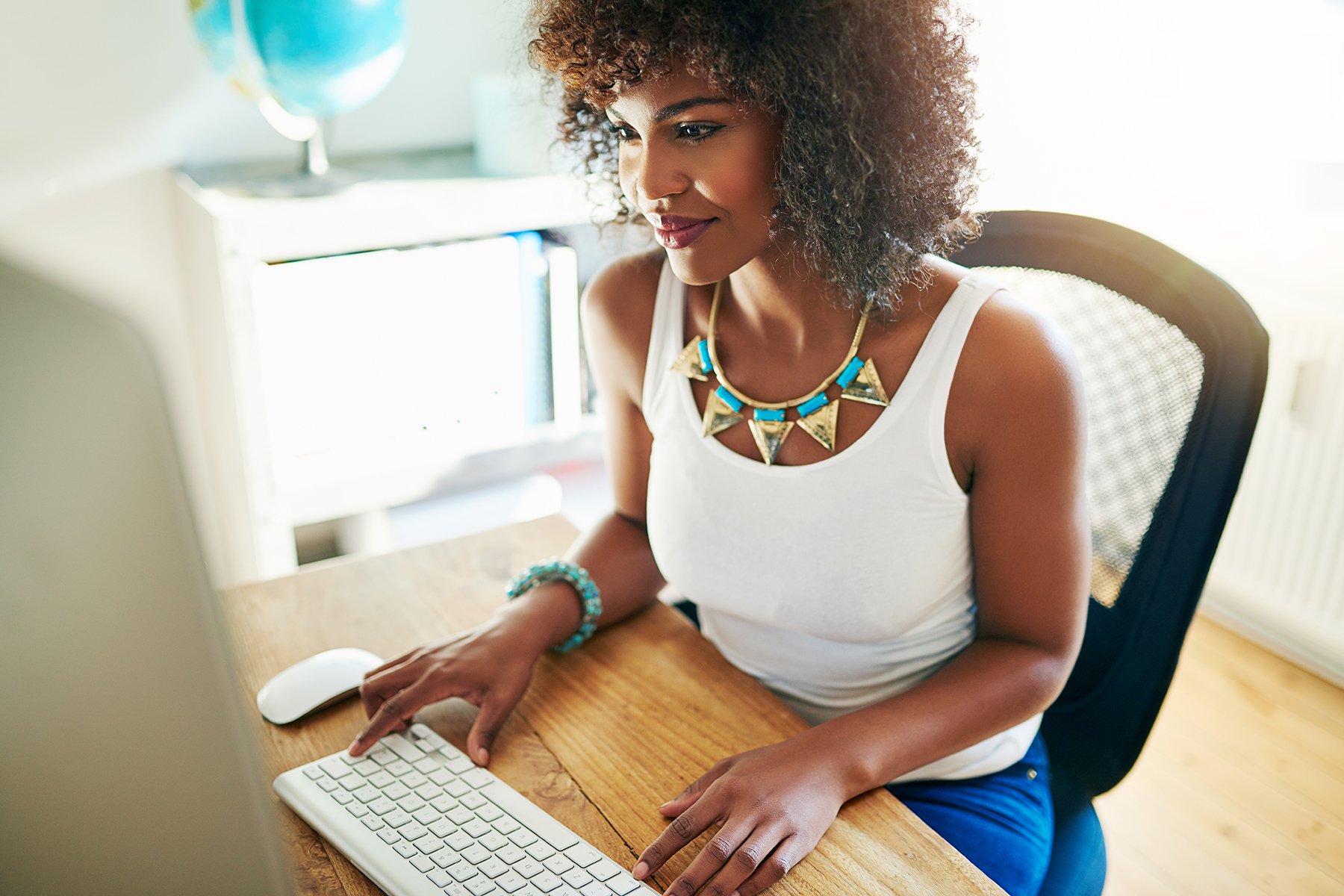 Delight your clients.
Give your students and parents one app to access everything they need to stay on beat with lessons, payments, and studio news. Making everything easy = greater student retention.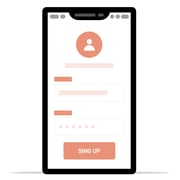 Registration
Allow new clients to sign up online or from mobile app.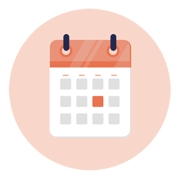 Scheduling
Families easily view your classes, recitals, and events.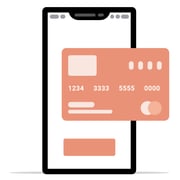 Payments
Provide parents convenient payment options.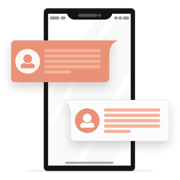 Messaging
Keep your families updated with all the latest info.
Empower your staff.
Your instructors will love how easy it is to track attendance, send last-minute class updates and reminders to students, and manage their time cards.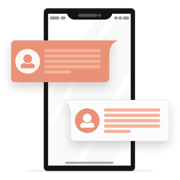 Messaging
Let instructors message clients in a safe environment.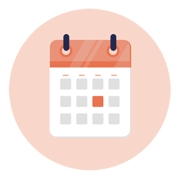 Scheduling
Empower staff to collaborate in an accurate calendar.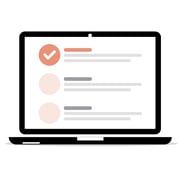 Attendance
Allow instructors to keep track of who's attending and not.
Manage your business.
Save time and eliminate the hassle of using multiple programs to run your business — SuitePeach helps you efficiently manage everything all in one place.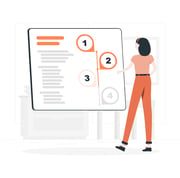 Courses Setup
Configure classes along with all of its important details.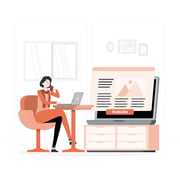 Publish Courses
Maintain your roster of available classes for all to see.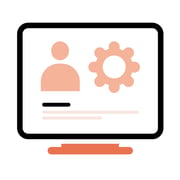 User Admin
Add and edit clients and staff within your studio's software.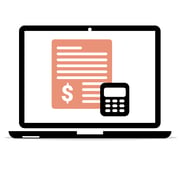 Accounting
Control finances and gain powerful business insights.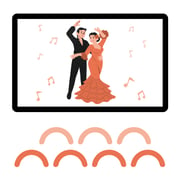 Recital Planning
Manage and publish details for your events and recitals.